Now Over 15 Years Old, 2nd Best Blue Route in the USA!


NY Route 28: Central Adirondack Trail




NYRoute28.com: CentralAdirondackTrail.com


The East-West Site of NYRoutes.com from February, 2003
From the Adirondack Northway, I-87 to the New York State Thruway, I-90
---
Stony Creek in Warren County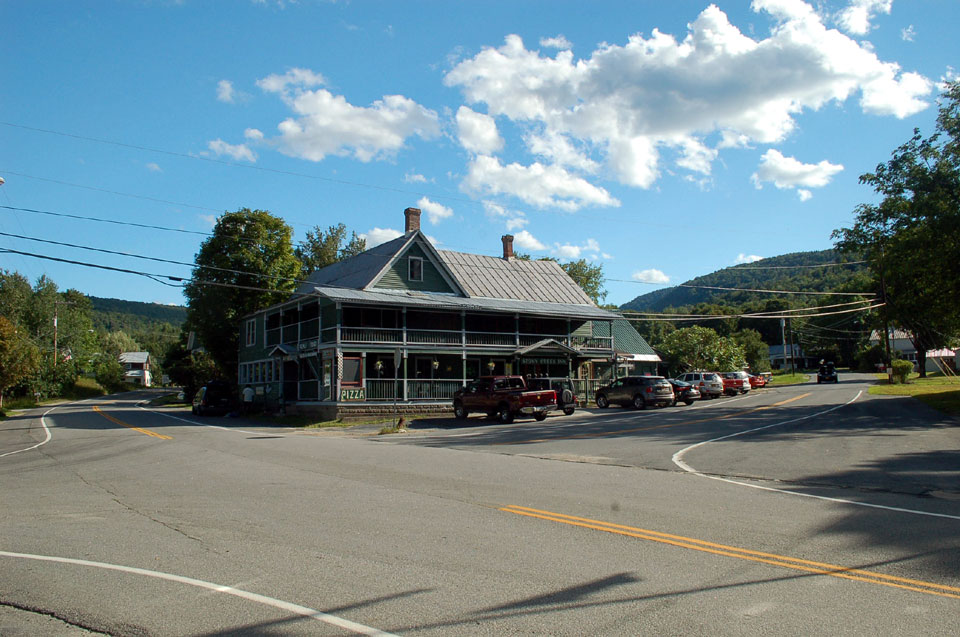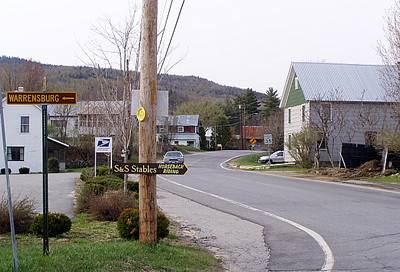 The Town of Stony Creek is not on NY 28. You get to through Warrensburg assuming you got off the Adirondack Northway I-87 at Exit 23. You head north on US 9 through the Warrensburg town center till you get to NY 418 west, The Dude Ranch Trail, and take a left and follow the route till it turns into County Route 3 that goes into Stony Creek. The actual Stony Creek is a tributary of the Upper Hudson River
Stony Creek is in the SW corner of Warren County.. It was originally part of the Town of Athol before that town was split into two towns, Thurman and Stony Creek. There are less than a thousand full time residents in the town. 50% of the town's area is state land, including a few good size moutains of 2500' or more. For winter sports, Warren County maintains a system of groomed snowmobile trails. Ice fishing, sledding, skiing and cross-country skiing are also enjoyed.
I can vouch for the friendliness of Stony Creek. Once, in the deep cold and snow of winter of 2003, I got my car stuck on a seasonal town road off of CR 3. Numerous locals and the whole town highway department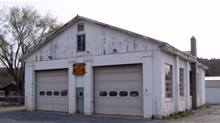 spent a lot of time trying to pull me out and asked for nothing. If any of you are reading this, this is my tribute to you.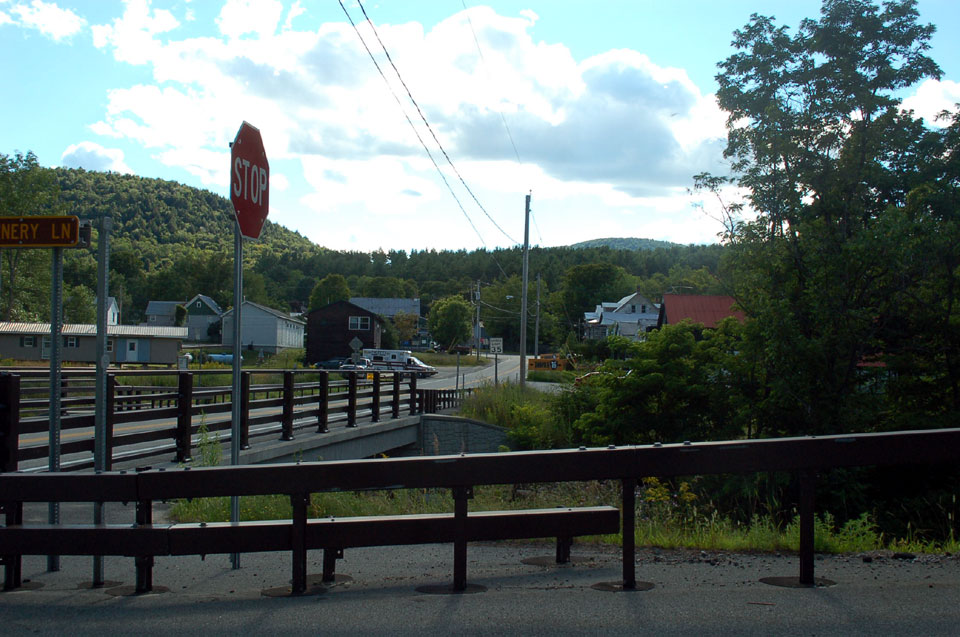 Looking West, the bridge over the creek is in the foreground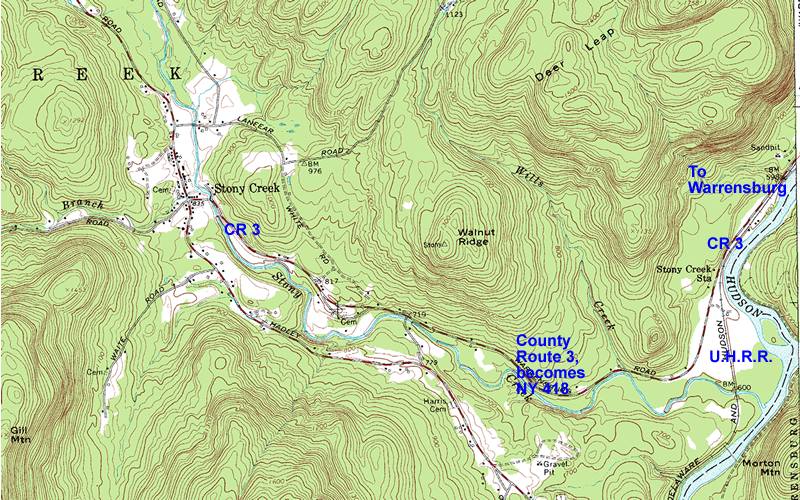 Topographic Map of Stony Creek
Useful Links
Stony Creek Chamber of Commerce

Participating Establishments
| 12878 Zip Code | 518 Area Code |
| --- | --- |